AIRCRAFT PARTS SUPPORT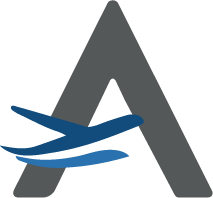 WORDWIDE SERVICE 365/7/24

AQIA AEROSPACE is an aftermarket aircraft parts supplier providing consumable and rotable spares for your commercial, regional and business aircraft.
---
WE SERVICE NOSE TO TAIL
We are a supplier of consumables and rotables components serving the commercial, regional and business aviation world.
EFFICIENT
Performing in the best possible manner with the least waste of time and effort, AQIA Aerospace has the required knowledge and skills that industry demands.
AGILE
We do more than sell, we provide you with the best of logistics by moving your parts quickly and secure.
For serious problems, you need a parts supplier you can trust to deliver quality support when needed. Our team is available 24/7/365 for those unexpected delays and emergencies that get in the way of your flight schedule.
Call 305-320-7123 for immediate support, or send us an e-mail to: sales@aqiaaerospace.com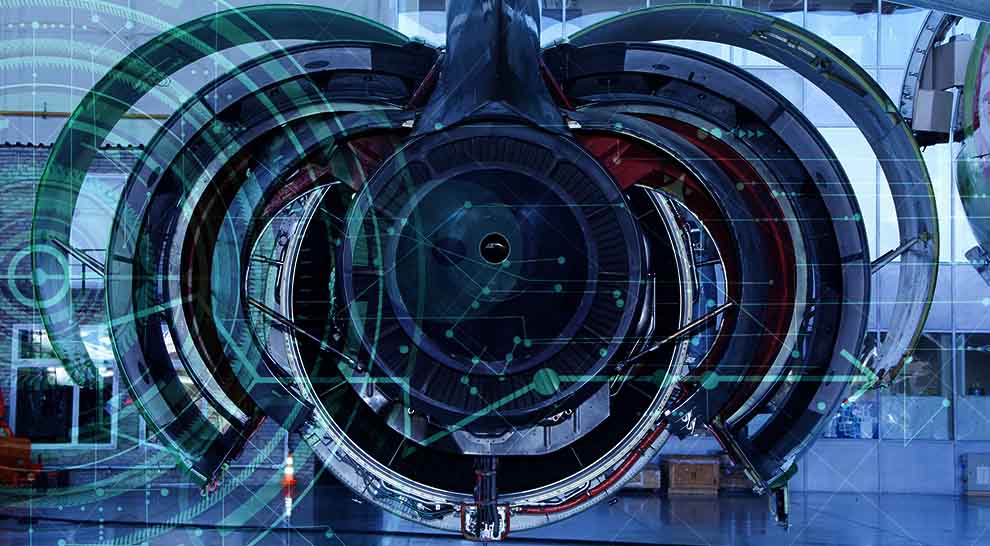 EXPERIENCE IN HIGH AEROSPACE TECHNOLOGY
AQIA Aerospace offers your company a fast and qualified service, we have AC00-56 certification.
In addition our consultants years of experience in the aviation industry.

PERSONALIZED SERVICE
We have an AOG team skilled and dedicated to support your global operations 24/7.
AQIA Aerospace understands the urgency of the aviation industry, that is why we offer real time support.
MIAMI FACILITY
At the core of our business is our robust sales and exchange programs.
We store all of our materials and equipment in a climate-controlled warehouse within minutes of Miami International Airport.
In our warehouse, we manage the sales, loans, and exchanges of strategically stocked high-demand rotables.
OUR COMMITMENT TO YOU COMPANY
Focused on developing services to match the pace of change within the aviation sector, we empower airlines to fly more cost-effectively.
Innovation, continuous improvement, lean processes, environmental awareness and a wide range of far-reaching strategic partnerships enable us to sustain our entrepreneurial spirit.
SEND A MESSAGE AND TELL US HOW WE CAN HELP YOU